Home Sales About To Surge? We May See a Winter Like Never Before.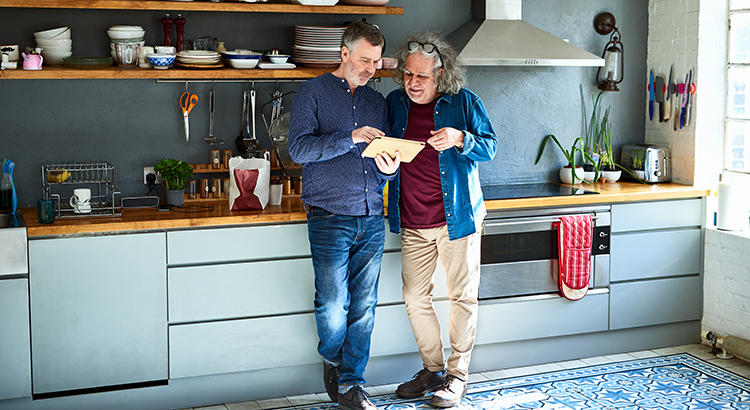 Like most industries, residential real estate has a seasonality to it. For example, toy stores sell more toys in October, November, and December than they do in any other three-month span throughout the year. More cars are sold in the U.S. during the second quarter (April, May, and June) than in any other quarter of the year.
Real estate is very similar. The number of homes sold in the spring is almost always much greater than at any other time of the year. It's even labeled as the spring buying season. Historically, the number of buyers and listings for sale significantly increase in the spring and remains strong throughout the summer. Once fall sets in, the number of buyers and sellers typically drops off.
Last year, however, that seasonality didn't happen. The outbreak of the virus and subsequent slowing of the economy limited sales during the spring market. These sales were pushed back later in the year, and last fall and winter saw a dramatic increase in home sales over previous years. The only thing that held the market back was the extremely limited supply of homes for sale.
What About This Winter?
Some experts thought we'd return to the industry's normal seasonality this winter with both the number of purchasers and houses available for sale falling off. However, data now shows that neither of those situations will likely occur. Buyer demand is still extremely strong, and it appears we may soon see a somewhat uncharacteristic increase in the number of homes coming to the market.
Buyer Demand Remains Strong
The latest Showing Index from ShowingTime, which tracks the average number of monthly showings on available homes, indicates buyer activity was slightly lower than at the same time last year but much higher than any of the three previous years (see chart below):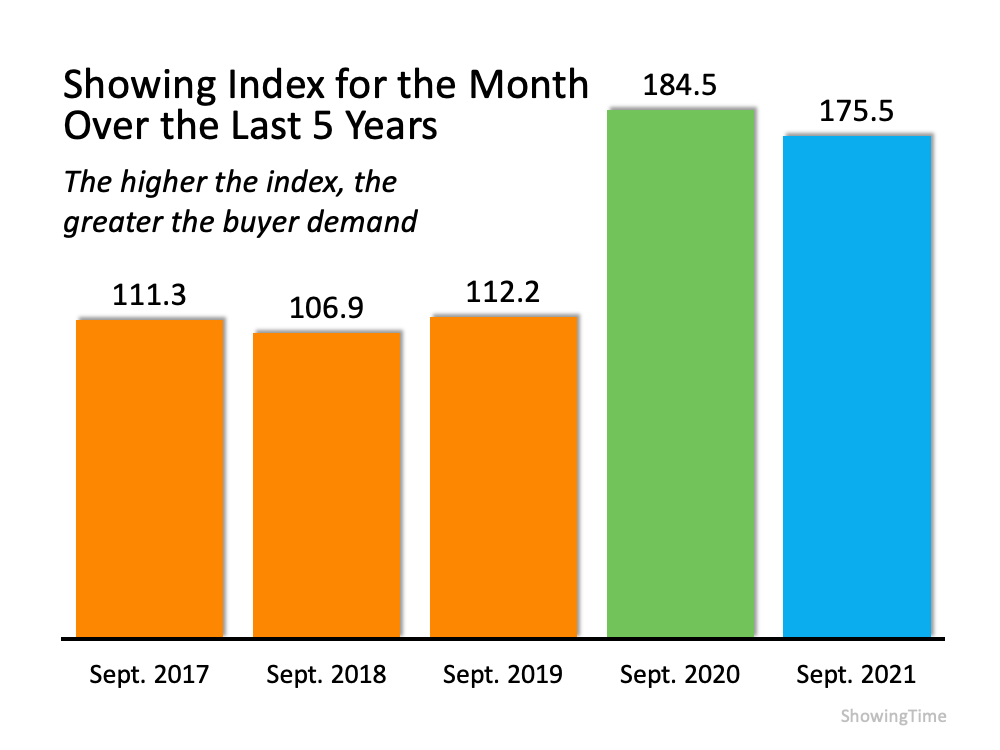 A report from realtor.com confirms buying activity remains strong in the existing home sales market:
"New housing data shows 2021's feverish home sales pace broke a yearly record in October, . . . with last month marking the eighth straight month of buyers snatching up homes more quickly than the fastest pace in previous years. . . ."
Buyer activity for newly constructed homes is also very strong. Ali Wolf, Chief Economist for Zonda, recently reported that Stuart Miller, the Executive Chairman of Lennar, one of the nation's largest home builders, said this about demand:
"There is still a great deal of demand at our sales centers with people lining up and not enough supply."
The only question heading into this winter is whether the number of listings available could come close to meeting this buyer demand. We may have just received the answer to that question.
Sellers Are About To List – Right Now
Instead of waiting for the normal spring buying market, new research indicates that homeowners thinking about selling are about to put their homes on the market this winter.
Speaking to the release of a report on this recent research, George Ratiu, Manager of Economic Research for realtor.com, said:
"The pandemic has delayed plans for many Americans, and homeowners looking to move on to the next stage of life are no exception. Recent survey data suggests the majority of prospective sellers are actively preparing to enter the market this winter."
Here are some highlights in the report:
Of homeowners planning to enter the market in the next year:
65% – Have just listed (19%) or plan to list this winter
93% – Have already taken steps toward listing their home, including working with an agent (28%)
36% – Have researched the value of their home and others in their neighborhood
36% – Have started making repairs or decluttering
The report also discusses the reasons sellers want to move:
33% – Have realized they want different home features
37% – Say their home no longer meets their family's needs
32% – Want to move closer to friends and family
23% – Are looking for a home office
Data shows buyer demand remains unusually strong going into this winter. Research indicates the supply of inventory is about to increase. This could be a winter real estate market like never before.
Bottom Line
If you're thinking of buying or selling, now is the time to have a heart-to-heart conversation with a real estate professional in your market, as things are about to change in an unexpected way.
Another Just Ask Jill Blog Coming Soon
5 Tips for Making an Offer and Winning that Home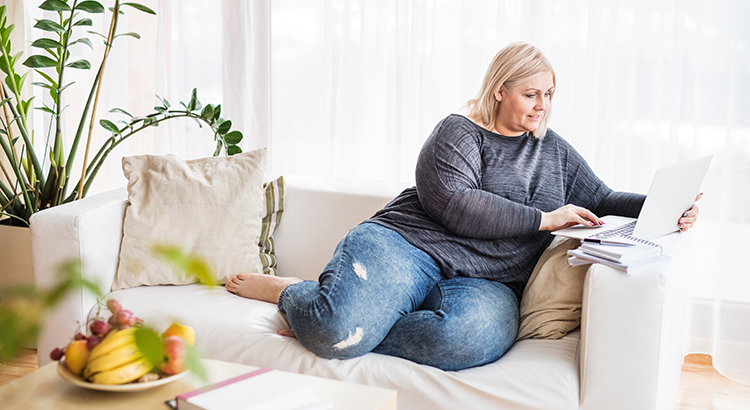 As a buyer in a sellers' market, sometimes it can feel like you're stuck between a rock and a hard place. When you're ready to make an offer on a home, remember these five easy tips to help you rise above the competition.
1. Know Your Budget
Knowing your budget and what you can afford is critical to your success as a homebuyer. The best way to understand your numbers is to work with a lender so you can get pre-approved for a loan. As Freddie Mac puts it:
"This pre-approval allows you to look for a home with greater confidence and demonstrates to the seller that you are a serious buyer."
Showing sellers you're serious can give you a competitive edge, and it helps you act quickly when you've found your perfect home.
2. Be Ready To Move Fast
Homes are selling quickly in today's competitive housing market. According to the Existing Home Sales Report from the National Association of Realtors (NAR):
"Eighty-three percent of homes sold in November 2021 were on the market for less than a month."
When houses are selling this fast, staying on top of the market and moving quickly are key. Your agent can help you put together and submit your best offer as soon as you find the home you want to buy.
3. Lean on a Real Estate Professional
No matter what the housing market looks like, rely on a trusted real estate advisor. As Freddie Mac also notes:
"The success of your homebuying journey largely depends on the company you keep. . . . Be sure to select experienced, trusted professionals who will help you make informed decisions and avoid any pitfalls."
Agents are experts in the local real estate market. They have insight into what's worked for other buyers in your area and what sellers may be looking for in an offer. It may seem simple, but catering to what a seller needs can help your offer stand out.
4. Make a Strong, but Fair Offer
According to the latest Realtors Confidence Index from NAR, 40% of offers today are above the list price. In such a competitive market, emotions and prices can run high. Having an agent to help you submit a strong, yet fair offer is critical in these situations. Your agent can help you understand the market value of the home and recent sales trends in the area.
5. Be a Flexible Negotiator
When putting together an offer, your trusted real estate advisor will help you consider which levers you can pull, including contract contingencies (conditions you set that the seller must meet for the purchase to be finalized). Of course, there are certain contingencies you don't want to give up. Freddie Mac explains:
"Resist the temptation to waive the inspection contingency, especially in a hot market or if the home is being sold 'as-is', which means the seller won't pay for repairs. Without an inspection contingency, you could be stuck with a contract on a house you can't afford to fix."
Bottom Line
Today's competitive landscape makes it more important than ever to make a strong offer on a home. Let's connect to make sure you rise to the top along the way.